Shopping Cart
Your Cart is Empty
There was an error with PayPal
Click here to try again
Thank you for your business!
You should be receiving an order confirmation from Paypal shortly.
Exit Shopping Cart
040 2621 368
Online Consult Available
Via Zoom & Skype
Energy Healer Bowen Therapist & Homeopath
Get Well with Bowen Therapy and Homeopathy
Read about the latest news and updates in natural therapy by checking out the posts in my sandichapman blog. Here, you can find useful tips and information that will lead the way to a better health.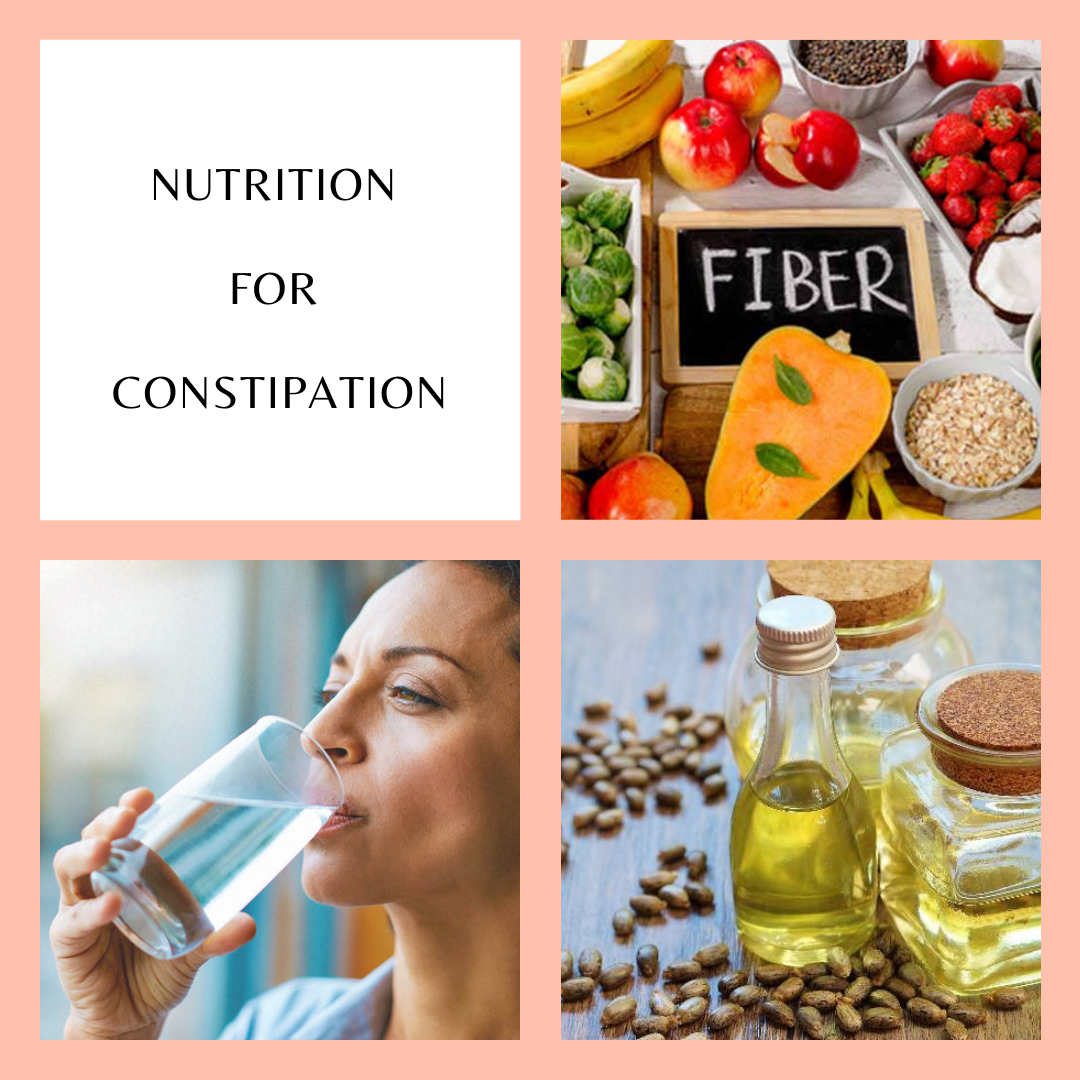 Eating, Diet, & Nutrition for Constipation
What should I eat and drink if I'm constipated?
It's a taboo subject but something that many people suffer from. Constipation, sometimes referred to as irregularity, is a problem with bowel movements. Symptoms may include difficulty passing stools ...
Read Full Post »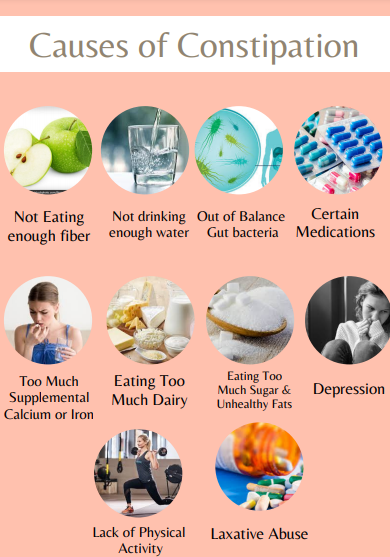 Do you have Problems with Constipation?​
​
Chronic constipation is infrequent bowel movements or difficult passage of stools that persists for several weeks or longer.​
If a person has severe symptoms or discomfort, if constipation comes...
Read Full Post »
/